#​Advertising
Yes, I know, advertising is stupid. But we appreciate our partner.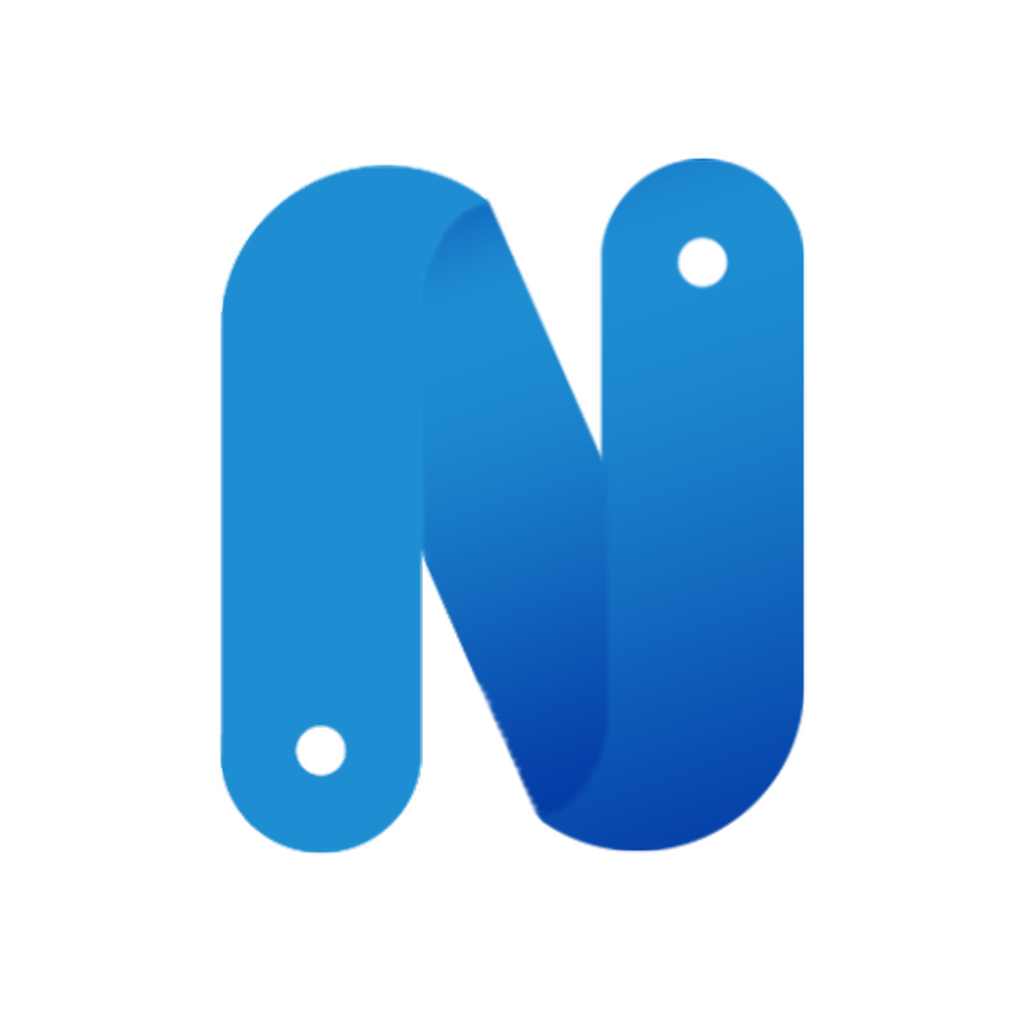 Venocix is a professional hosting company that offers fast support, excellent value for money and reliable service delivery.

With a wide range of products, such as web spaces with domains, Minecraft servers, root servers and, if necessary, dedicated servers, Venocix is an ideal solution for those who are looking for a powerful and reliable server.

Customer satisfaction is Venocix's top priority, avoiding downtime and ensuring smooth operations.
NodeServer Hoster is a top-notch dedicated server provider.

The hoster offers fast and reliable support as well as outstanding service that allows customers to use their servers effectively.

The price-performance of the hoster is unbeatable and there is no downtime. Moreover, customers can get personalized servers within 3 - 5 business days.

If you are looking for a reliable hoster for your NodeServers, this provider is an excellent choice.
Nodeservers
Venocix